Some of you know, I'm in the process of having a home built this year. Well, today I have signed the pre-closing contract, and it has a large sum of money involved.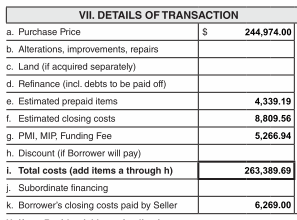 As a challenge to myself and my IM skillset, I'm asking myself a couple of questions:
What is my unrealistic goal?
Make an extra $250,000 in one year, not counting anything else that is established.
Do…
How I'm going to make an extra $250,000 in 2018